Ema 40 mg
Tablet (Enteric Coated)

Pharmacology
Ema 40 mg Tablet is a proton pump inhibitor that inhibits the major release of acid associated with covalent binding to the H + / K + ATPase enzyme system located in gastric parietal cells. Emais Originally available in tablet, capsule, injection and powder form.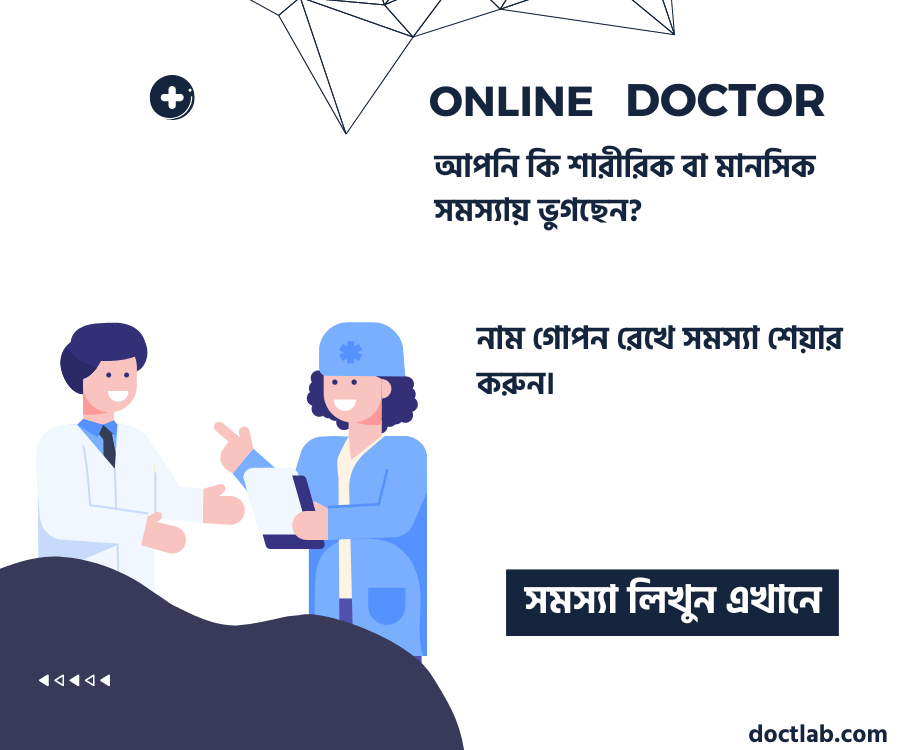 Ema IV Injection is a combination pack consisting of a vial containing lyophilized powder of Esomeprazole 40 mg Tablet, Sodium and a separate ampoule of 5 ml Sodium Chloride BP 0.9 % Injection as reconstituting solution. Ema 40 blocks the final step in acid production thus reducing gastric acidity. 
Indication
Ema 40  is used to treat gastroesophageal reflux disease, erosive esophagitis, in-steroidal anti-inflammatory, acid-related dyspepsia, duodenal or gastric ulcer. It is also indicated as a supplement and in the treatment of infections caused by the following. E.g.
Treatment of gastroesophageal reflux disease.

Relieve erosive esophagitis.

Erosive esophagitis as a maintenance dose.

Relieving the symptoms of gastroesophageal reflux.

A gastric ulcer caused by treatment with in-steroidal anti-inflammatory drugs.

Helicobacter pylori suppression (triple therapy).
Dosage and Administration
Healing of Erosive Esophagitis: 20-40 mg once daily for 4-8 weeks. If not healed an additional 4-8 weeks of treatment may be considered.
Maintenance of Healing of Erosive Esophagitis: 20 mg once daily (controlled studies have not exceeded 6 months).
Symptomatic Gastroesophageal Reflux Disease: 20 mg once daily for 4 weeks. If symptoms persist an additional 4 weeks of treatment may be considered.
Duodenal Ulcers: Daily 20 mg, 2-4 weeks.
Gastric Ulcer: Daily 20/40 mg, 4-6 weeks.
Triple therapy to eliminate Helicobacter pylori in duodenal ulcers:
Esomiprazol 40 mg: 1 time daily for 10 days

Amoxicillin 1000 mg: 2 times daily for 10 days

Clarithromycin 500 mg: 2 times daily for 10 days
Children: Short-term treatment of GERD. 
1 to 11 years: 10 mg once daily up to 8 weeks.

12 to 17 years: 20 or 40mg once daily up to 8 weeks.
Injection: Gastroesophageal Reflux Disease: For short-term treatment of adult GERD patients with a history of Erosive Esophagitis (EE) as an alternative to oral therapy. Treatment with EmaIV Injection should be discontinued as soon as the patient is able to continue treatment with Ema Tablet or Capsule.
IV injection must be administered intravenously over a period of at least 3 minutes. Half of the IV injection should be used when 20 mg is to be administered. The prepared solution must be used within 12 hours of preparation and can be exposed to normal indoor lighting at a maximum of 30° C.
Ema tablet should be taken 1 hour before meals. The recommended dosage and application rules may vary depending on the type of disease. Ema 40 Tablet or any of the components of this preparation should not be used in patients with hypersensitivity. It is advisable to consult a medical specialist before using the tablet.
Suspension:
Take 15 ml in a cup Mix whole packet grains in pure water and stir well and leave for 2-3 minutes, then stir again and drink the whole mixture at once. If the suspension is to be applied by nasogastric or gastric tube.

15 ml Must be mixed with water. No other drinks or food should be used. 

The mixture should be left for 2-3 minutes after stirring well, then after stirring again, it should be inserted into the tube within 30 minutes using a suitably sized syringe. And the suspension inside the tube should be refilled with water.
 চিকিৎসকের পরামর্শ মোতাবেক ঔষধ সেবন করুন'
Price in Bangladesh
Unit Price: ৳ 8.00 (30's pack: ৳ 240.00)
Uses
Ema 40 mg Tablet is to alleviate gastroesophageal reflux disease, erosive esophagitis, erosive esophagitis as a maintenance dose, alleviate symptoms of gastroesophageal reflux, in-steroidal anti-inflammatory, helicobacter therapeutic. This drug is mainly used to relieve some of these problems.
Interactions
Ema 40 mg Tablet cytochrome P450 reduces the effectiveness of the mono-oxygenation system. Therefore, there may be a reaction in the case of excretion through the liver, but so far no evidence of a reaction has been found. Emashould have a sudden reaction to the oral contraceptive pill. The physiological changes that occur with the use of omeprazole due to decreased acid secretion,
It can also occur in Ema 40 mg Tablet and may interfere with the colonization of bacteria and absorption of vitamin B-12 in the stomach and duodenum. There is no evidence of interaction of phenytoin, warfarin, quinidine, clarithromycin, amoxicillin during the use of Ema 40 mg Tablet. 
However, the use of Ema 40 mg tablet with diazepam may delay the secretion of diazepam. Ema 40 mg may interfere with the absorption of ketoconazole, digoxin, and iron drugs.
CONTRADICTIONS
It is contraindicated in patients with known hypersensitivity to Ema 40 mg Tablet/Capsule or to substituted benzimidazoles.
Side Effects
Ema 40 Tablets may cause some mild and temporary side effects while taking the medicine.
Headaches,

Diarrhea,

Nausea,

Abdominal pain,

Coast Deal, etc.
Overdose Effects
After an intense overdose, nausea, vomiting, and diarrhea cause diarrhea, although neuromuscular hyperSecency and seizures arise. It should not be used for ultimate patients in any element of IsomiPazil or this stone. Since it may cause negative feedback for these patients, you are Ema 40 mg Tablet. Consult your doctor before starting the tablet's prescription.
Pregnancy & Lactation
In the research on pregnant animals, there is no harmful effect on Ema 40 mg Tablet. However, there was no significant research on pregnant mothers. There was no scalable result in testing on animals. If we need too much, it should be used during pregnancy. Since there is no impact on the emission of newborn children.
Precautions & Warnings
In the presence of any alarming symptom (e.g. significant unintentional weight loss, recurrent vomiting, dysphagia, haEmatemesis, or melena) and when gastric ulcer is suspected or present. The possibility of malignancy should be excluded. 
Because treatment with Ema 40 mg may alleviate symptoms and delay diagnosis, patients on long-term treatment should be kept under regular surveillance. When prescribing Ema 40 mg Capsule/Tablet with other antibiotics for the eradication of H. pylori, the risk of drug interaction should be considered.
Storage
Store in a dry place at a temperature below 30°C, Protect from light and moisture. Keep out of reach of children.