Pharmacology
ActiMom (10 Vitamin & 6 Mineral) tablet is prepared to offer comprehensive multivitamins and multimineral support during preconception, pregnancy, and breastfeeding. Experts have meticulously formulated it to ensure that all the nutrients are present at safe levels for pregnancy, avoiding excessive amounts. Including iodine promotes the healthy development of the baby's brain, eyesight, and hearing. Providing folic acid may help reduce the risk of brain and spinal cord birth defects, such as spina bifida, if taken daily for one month before conception and throughout pregnancy. Additionally, this tablet contains vitamin D, which aids in calcium absorption and supports the proper development of the baby's bones.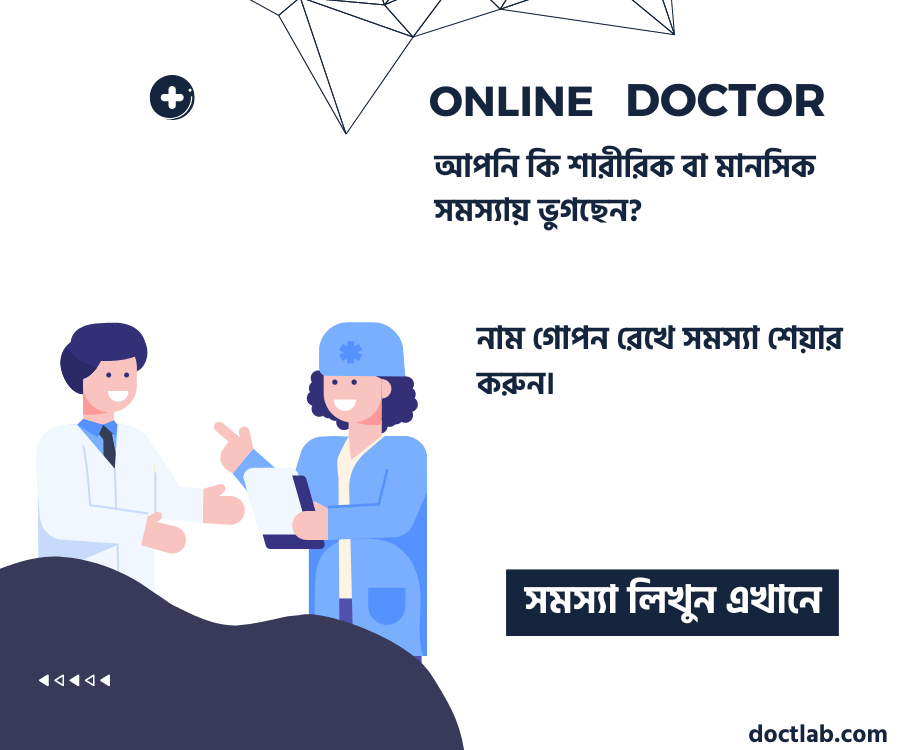 Uses Of ActiMom Tablet
Vitamins and minerals play crucial roles in maintaining the health of both the mother and the developing baby during pregnancy and breastfeeding. ActiMom tablet is indicated for treating mothers' vitamin and mineral deficiency during pregnancy and lactation. 
Composition
As this preparation is indicated for vitamin and mineral deficiency, so here is the list of those contained in it: 
Vitamin B1 USP 500 meg

Vitamin B2 USP 750 meg

Vitamin B3 USP 7.5 mg

Vitamin B6 USP 0.75 mg

Vitamin B12 USP 1.5 meg

Folic acid USP 0.25 mg

Vitamin C USP 15 mg

Vitamin D USP 250 IU

Vitamin E USP 5.2 IU

Beta Carotene USP 3 mg

Calcium (as Dibasic Calcium Phosphate BP) 59 mg

Phosphorus (as Dibasic Calcium Phosphate BP) 45.6 mg

Magnesium (as Magnesium Oxide USP) 15 mg

Iron (as Ferrous Fumarate BP) 5 mg

Zinc (as Zinc Sulfate Monohydrate USP) 8 mg

Iodine (as Potassium Iodide USP) 125 meg
Dosage of ActiMom Tablet
Two tablets daily after having a meal is advised. But it may defer depending on the physician's advice. 
ActiMom Tablet Price in Bangladesh
Each ActiMom tablet price is 3.00 tk, and a box of 60 tablets is 180 tk.
Contradictions 
Patients with hypersensitivity contradict 10 Vitamins & 6 Minerals to this tablet or any of its elements.  
Side Effects of ActiMom Tablet
No report of lite or heavy side effects of 10 Vitamin & 6 Mineral tablets. But it should not be taken in heavy dosage. 
Precautions & Warnings
Never use 10 Vitamin & 6 Mineral tablets without the prescription of a specialist or registered physician. 
Pregnancy and Lactation
It is prepared and recommended during pregnancy and lactation for the mothers. 
Therapeutic Class
Multi-vitamin & Multi-mineral combined preparations
Storage
Store below 30°C and dry place. Protect from light. Keep out of reach of children.